Skintimacy is a research project carried out by the Design Research Lab, University of the Arts Berlin, headed by design researcher Alexander Müller-Rakow in a collaboration with the sound artist Oscar Palou and the assistance of Juan Pablo García Sossa. Many thanks for their contribution and inspiration to Jochen Fuchs, Konrad Röpke, Lisa Weiss, Matthew Rios and Michael Pogorzhelskiy.
If you have any questions related to the research project please feel free to mail to alexander.mueller@udk-berlin.de.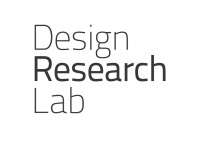 //////////////////////////
LICENCE
Please feel free to redesign and remix Skintimacy in a safe, health-conscious and peaceful manner. All content of this instruction manual including the circuit diagram are licensed under a Creative Commons Attribution-Non Commercial 3.0 Unported License.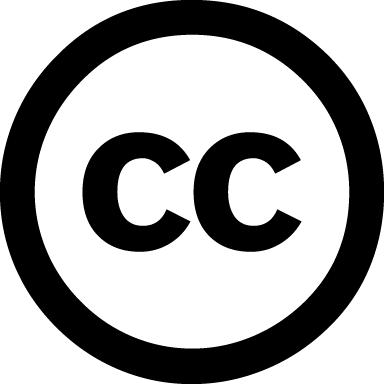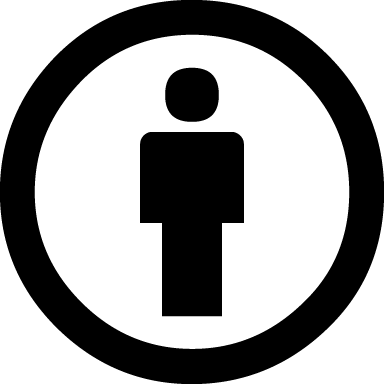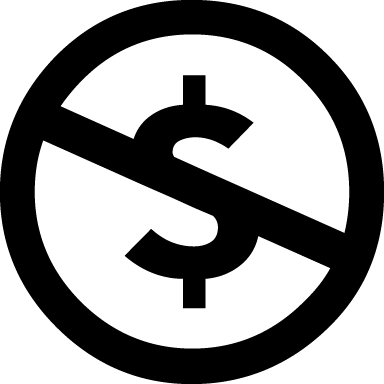 //////////////////////////
IMPRESSUM
Skintimacy is a research project at the Design Research Lab Berlin and follows its legal advices and data privacy.
Contact
Design Research Lab, University of the Arts Berlin, Einsteinufer 43, 10587 Berlin
e-mail: designresearchlab (at) udk-berlin.de
Disclaimer
The content of this website has been carefully prepared and reviewed. However we assume no liability for the content of external links. For the content of linked pages, their operators are responsible. The Skintimacy Research Group is not responsible for the content, availability, correctness or accuracy of the linked sites or of the offerings, links or advertisements therein. It is not liable for illegal, incorrect or incomplete content or in particular for damages arising from the use or non-use of the information provided on linked sites.